Silence the Cynic is a passion project of mine.  Punk rock was my first love but I never had the chance to really create music that fit that genre.  At first, i needed something to do while laying stagnant in other bands; I NEEDED to write.  I wrote a Christmas Song ("Not Another Christmas Song") for my partner who said I should release it (she also is the one that came up with the band name), and then a covers EP (Creedance Punk Revival).  My newest EP (Not Too Numb!) is a collection of original material that I wrote, played, mixed, & mastered in my studio, 7th Son Studios.  I couldn't be more proud of what I've accomplished.
Site: https://www.facebook.com/SilencetheCynic/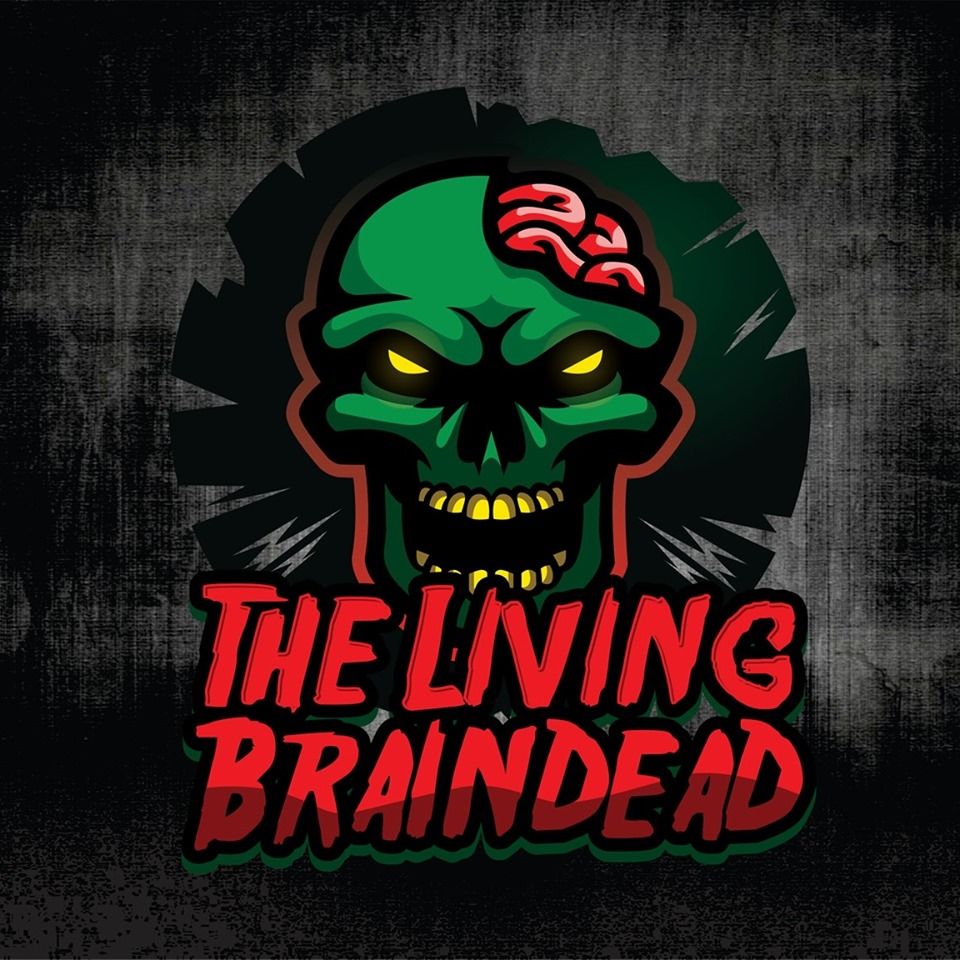 The Living BrainDead
Buffalo, NY Punk Rock
This is a newer band that I joined with my buddy, ThinkSoJoe, and new friends Rusty, and Kevin.  I get to play bass for the first time and I'm excited for the wide range of punk rock we're gonna create.
Site: https://www.facebook.com/livingbraindead/